June 11, 2022 - June 12, 2022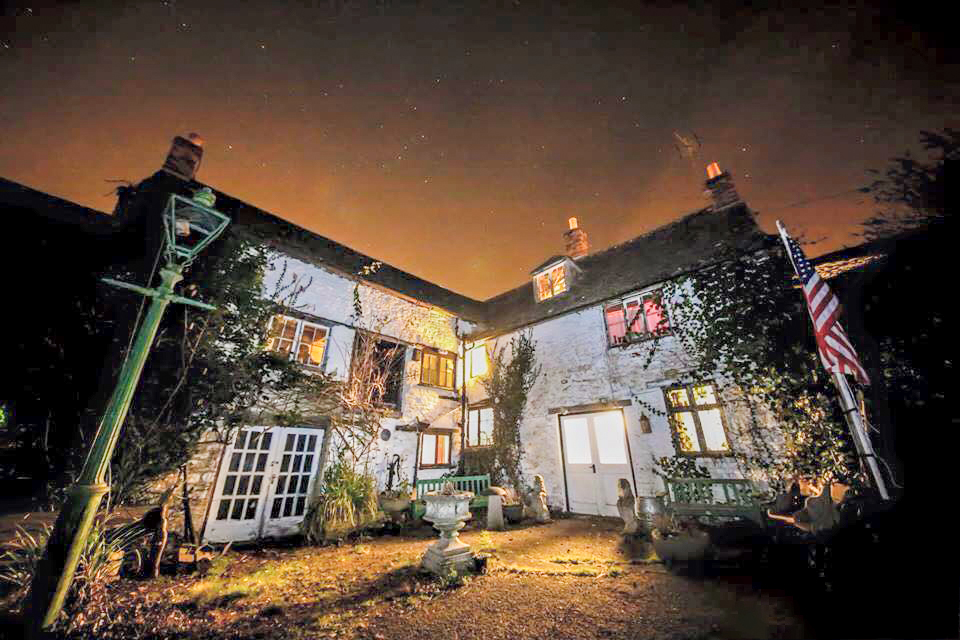 Experience evidence of the paranormal for yourself at the infamous 1000-year-old Ancient Ram Inn organised by the owner, Caroline Humphries.
If you're brave enough to "go it alone without a host to hold your hand" The Ancient Ram Inn is available day, or night (excluding Friday & Saturday) for 1-20 people.  Please call 01453 842 598, or email ancientraminn@outlook.com for further information.
The Ancient Ram Inn is an 800-year-old Grade II* listed former Inn. A COVID safe Tourist Attraction primarily operating as a paranormal event location.
The Deeds to The Ram Inn, are mostly in Norman French and are held at Gloucester Records Office. They read: "The Ancient Ram Inn dates to Time Immemorial," so it could have been in existence much earlier than 800 years ago.
The Ancient Ram Inn is unique. It was home to John Humphries and operated as a guest house, which then evolved into a paranormal location because it has a life of its own few can ignore.
To experience The Ancient Ram Inn for yourself why not book tickets for one of our ghost hunts.
Seriously spooky place. Got a few readings on our equipment. Loved every minute of it.
Definitely my favourite haunted location! If you are into the Paranormal it is a must!
Brilliant night doing a paranormal investigation. The owner is a pleasure to chat with, the history behind this place is awesome and what we experienced was unexplainable…