"Ghost Hunt at The Most Haunted Building in England"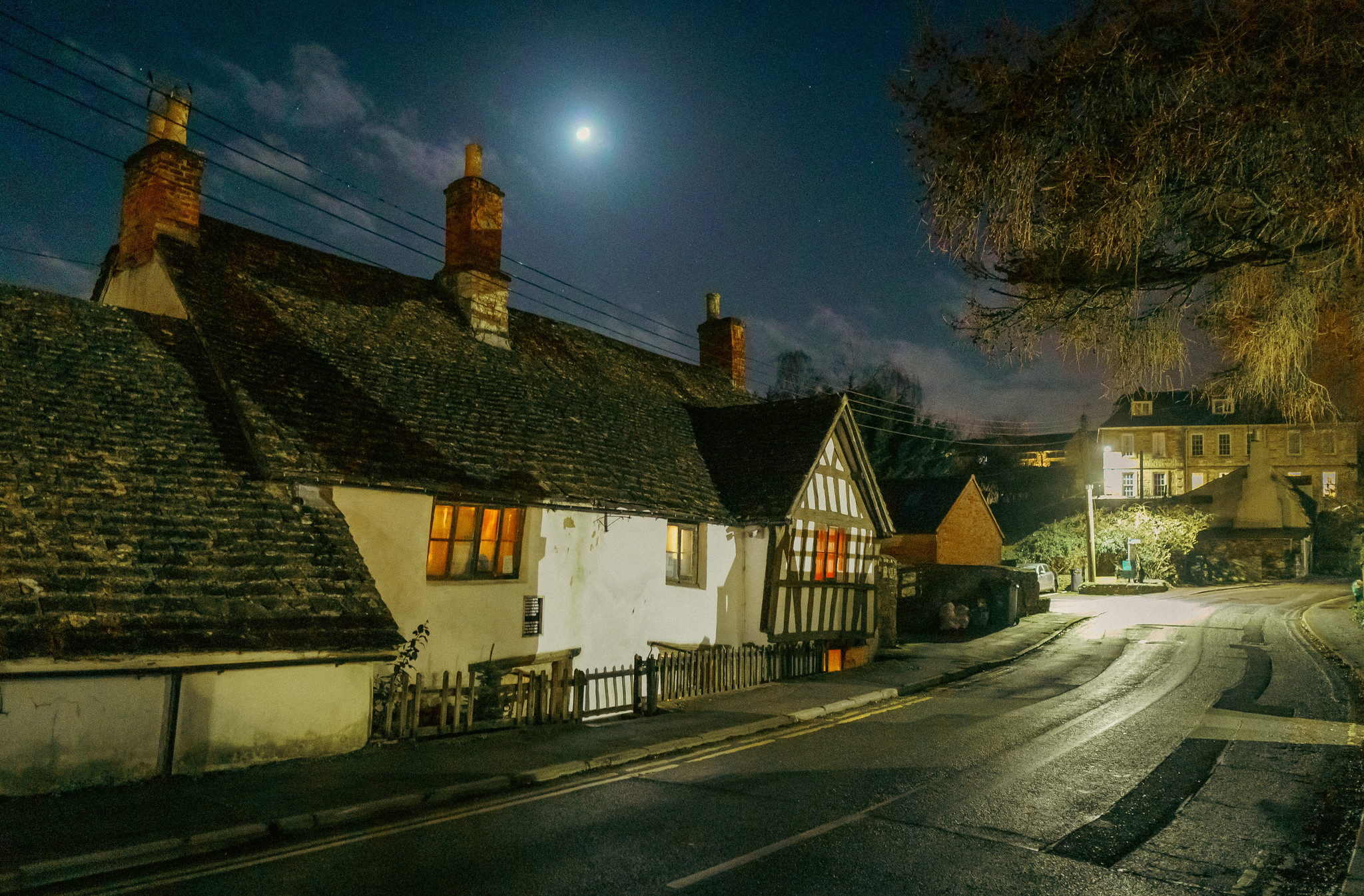 Experience an overnight ghost hunt at the Ancient Ram Inn, the most haunted building in England. The Ancient Ram (no longer a pub) is uniquely historic and is the oldest building in Wotton-under-Edge, Gloucestershire. It is known as one of the most unique properties in the region and has had its fair share of strange history and mystery, plus a host of unique residents.
December 09, 2023 - December 10, 2023

Experience evidence of the paranormal for yourself at the infamous 1000-year-old Ancient Ram Inn.

Paranormal Event Companies Welcome. Select EVENTS to book FRI & SAT OVERNIGHT, SUNDAY AFTERNOON GHOST TOURS (over 18s only) & MONTHLY OPEN DAYS. Call or email to "GO IT ALONE! WITHOUT a HOST TO HOLD YOUR HAND"
07394 633 807 ancientraminn@outlook.com
The Ancient Ram Inn is an 800-year-old Grade II* listed former Inn. A COVID safe Tourist Attraction primarily operating as a paranormal event location.
The Deeds to The Ram Inn, are mostly in Norman French and are held at Gloucester Records Office. They read: "The Ancient Ram Inn dates to Time Immemorial," so it could have been in existence much earlier than 800 years ago.
The Ancient Ram Inn is unique. It was home to John Humphries and operated as a guest house, which then evolved into a paranormal location because it has a life of its own few can ignore.
To experience The Ancient Ram Inn for yourself why not book tickets for one of our ghost hunts.
Brilliant night doing a paranormal investigation. The owner is a pleasure to chat with, the history behind this place is awesome and what we experienced was unexplainable…
Seriously spooky place. Got a few readings on our equipment. Loved every minute of it.
Definitely my favourite haunted location! If you are into the Paranormal it is a must!